"The designer is the one who represents the uses of tomorrow and makes them real, desirable & acceptable

"



19 October 2021

The DesignEuropa Awards celebrate excellence in design and design management among Registered Community Design (RCD) holders.

20 October 2021

"The designer is the manager of tomorrow": a conference organised by the London School Of DIGITAL BUSINESS during the LIAC 2021 

11 & 12 November 2021

"School of design, new school of management": a conference organised during the Design Education Forum
April 20, 2023

L'École de design Nantes Atlantique has been chosen by the China Academy of Art (CAA) in Hangzhou, to create the first Sino-French design institute: the NACAA (Nantes Atlantique CAA).

April 19, 2023

Manifesto for a design school -

The desire to build a simpler world

April 17, 2023

Manifesto for a design school -

The desire to build a simpler world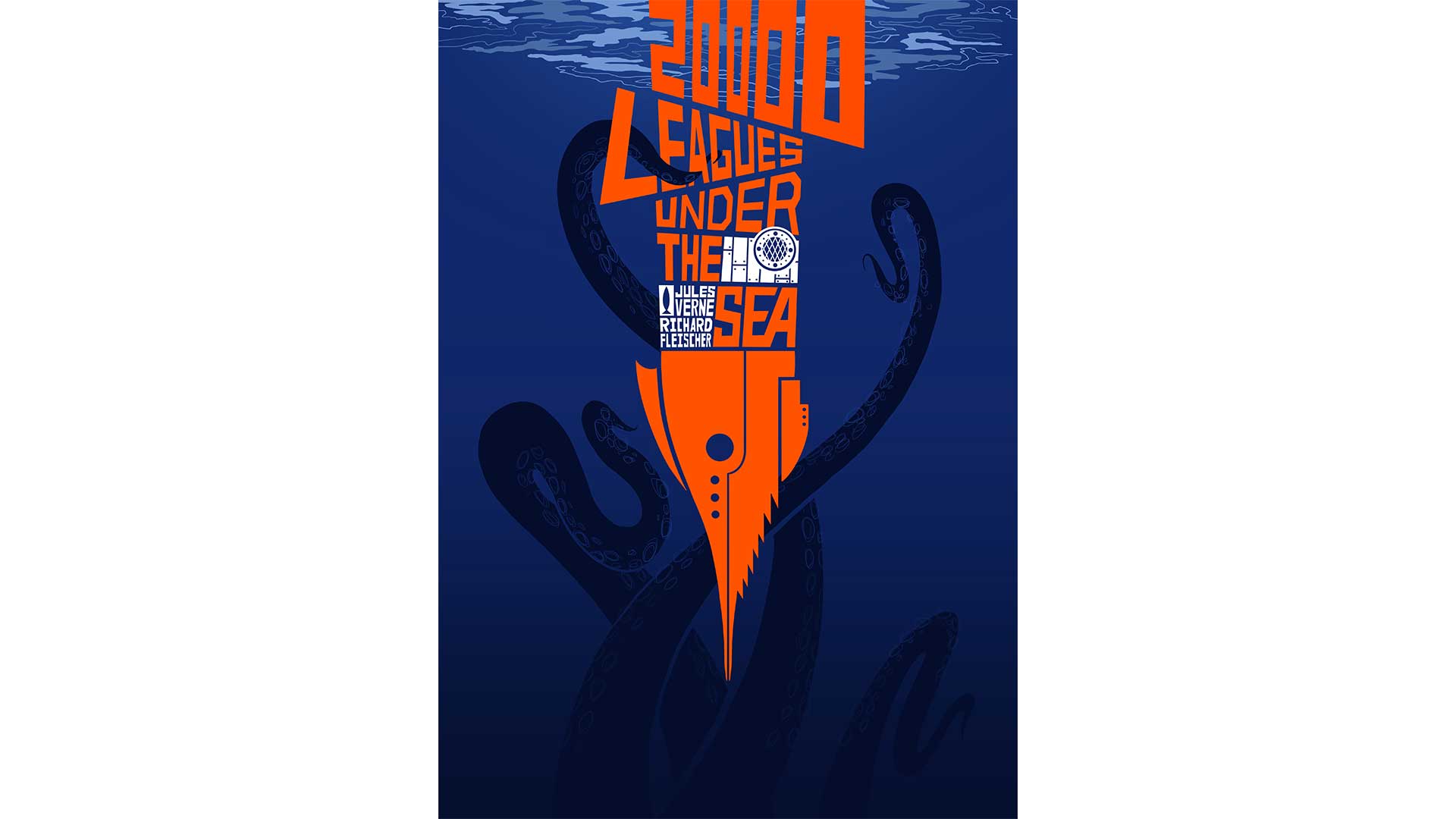 (Written for the preface to the catalog of the exhibition"Jules Verne – 20000 leagues under the sea" – Works carried out by NACAA studentssupervised by Jean Baptiste Blanc) Design questions the uses of tomorrow, it draws them, represents them, gives them form and meaning. it makes them desirable. If the ability to desire what we …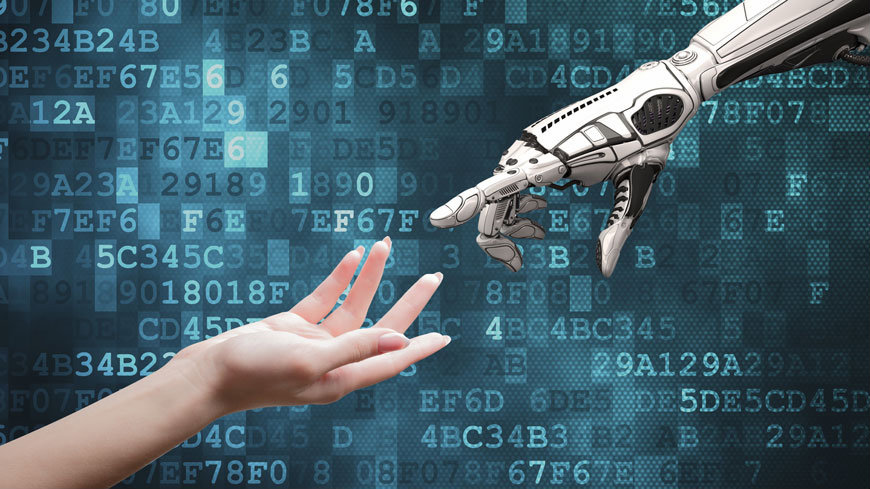 6 years ago, I published in the columns of Office and Culture an article with the provocative title "What is being human when robots are smarter than us? ". It had aroused some offended and bellicose reactions, not very well argued, however, some being able to console themselves with the definition of intelligence, the content …
Education, chat GPT and other devilry,
or the platform overturned. Read More »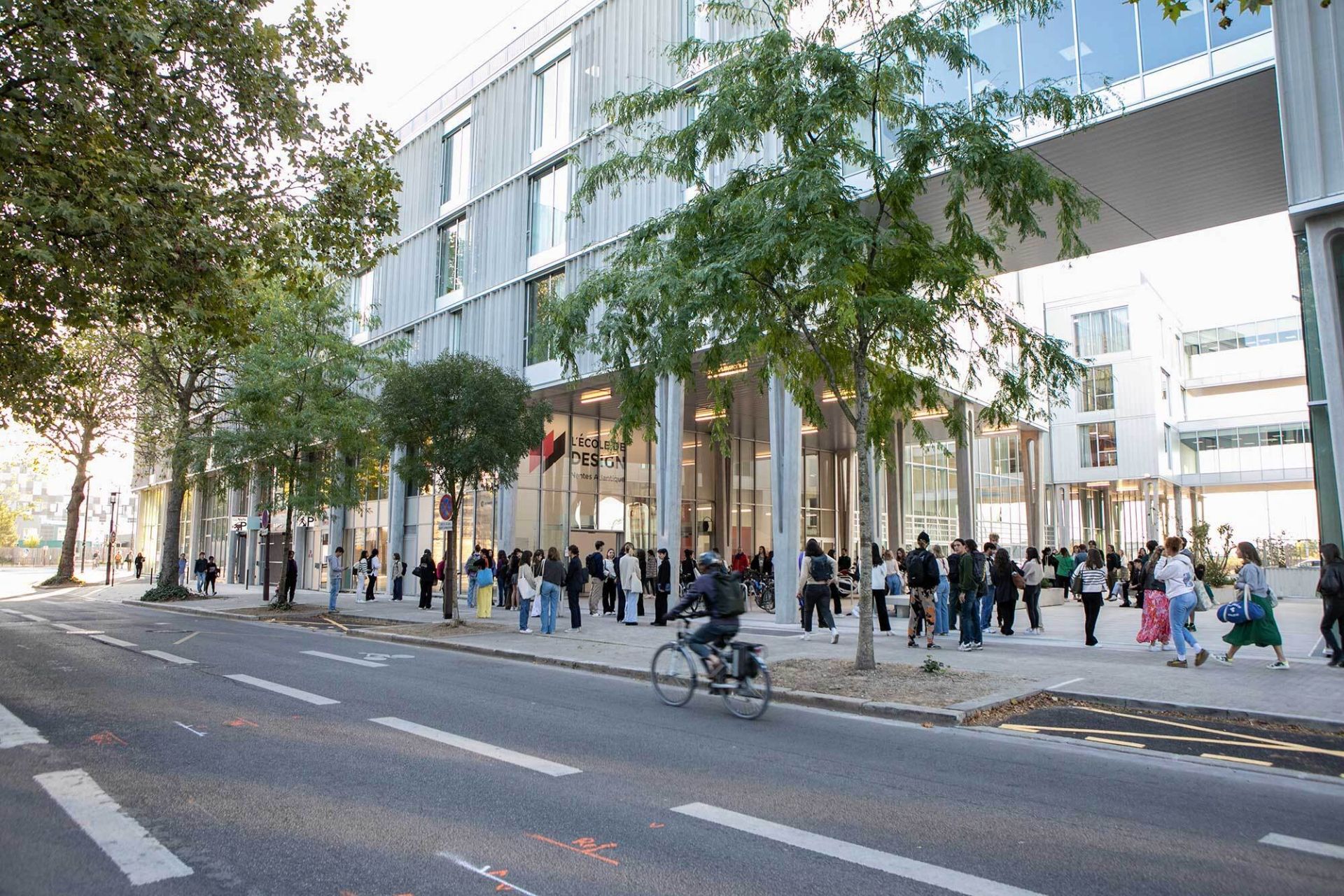 L'Ecole de design Nantes Atlantique moved into its new premises in September 2022. The new building was designed by the architects Marc Mimram and Gaelle Pesneau in collaboration with the design firm Jouin-Mankku. 116OO M2 dedicated to design and educating people in creation and innovation. Nantes Métropole, the Pays de Loire Region, the European Union …
Manifesto for a Design School – The desire to build a simpler world Read More »
Christian Guellerin (born August 9, 1961 in France) is the Executive Director of L'École de design Nantes Atlantique since 1998. The school has become one of the French and international references in design and innovation education. It has 1,650 students in France and several branches abroad (Shangai, Pune, São Paulo, Montréal and Cotonou). The institution has grown significantly under his leadership, striving to professionalize design studies and facilitate interactions between research, business and society at large. Christian Guellerin is Honorary president of Cumulus, the largest international association of universities and schools of design, art and media. The association includes 340 international institutions on 5 continents. Its headquarter is in Helsinki. He is president of France Design Education, an association of design schools whose purpose is to promote design and applied arts as training, creation, innovation and research activities. Since July 2018, Christian Guellerin is the Honorary President of the Chinese French designer's association. He speaks at numerous conferences in France and abroad about design, strategy and innovation management. He is the author of numerous articles on design and pedagogy in France and abroad. In 2015 and 2016, he was one of the 50 personalities who make innovation in France according to the magazine "Usine Nouvelle". In 2016, Christian Guellerin was named Knight of the National Order of Merit. He is President of Design Creative Innovation in Shanghai and President of Africa Design School in Benin, a member of DIID's Scientific Committee, and Deputy Director and founder of NACAA, the 1st Franco-Chinese design institute in Hangzhu.
L'École de design Nantes Atlantique
Founded in 1988, L'École de design Nantes Atlantique is a partner institute of the Chamber of Commerce and Industry of Nantes-Saint Nazaire, recognized by the State, member of the Conférence des grandes écoles (top-tier French higher education institutions) and associated with l'Université de Nantes.  The school trains professionals in creation and innovation in formal full-time education and continuing education. It prides itself on its unique positioning which sees design as a discipline at the crossroads between creation, strategy and management, and offers training programs with a strong professional emphasis (internships, work-study training, prospective studies, workshops, projects). The school awards the Master's degree in design which is certified by the French Ministry of Higher Education, and the National Diploma of Arts and Design (DN MADE, equivalent to a Bachelor's degree) through the formal education system and via a work-study program in the Apprentice Training Center (CFA) for Design and Innovation.
With a strong international development policy, L'École de design Nantes Atlantique has branches in Pune (India), Shanghai (China), São Paulo (Brazil), Montreal (Canada) and Cotonou (Benin) with Africa Design School and Africa Studio.  A center for research and innovation, the school has opened 5 Design Labs, research platforms dedicated to design-led exploration of topics related to contemporary social, technological and economic changes: Care Design Lab (health & environmental and social quality of life), Food Design Lab (new eating habits), Digital Design Lab (digital innovation), City Design Lab (transition to sustainable cities) and Media Design Lab (communication and information issues). The school also develops research chairs in design.
The school welcomes 1,650 students, including 400 apprentices, and has a network of over 1,000 partner companies and 4,000 graduates.